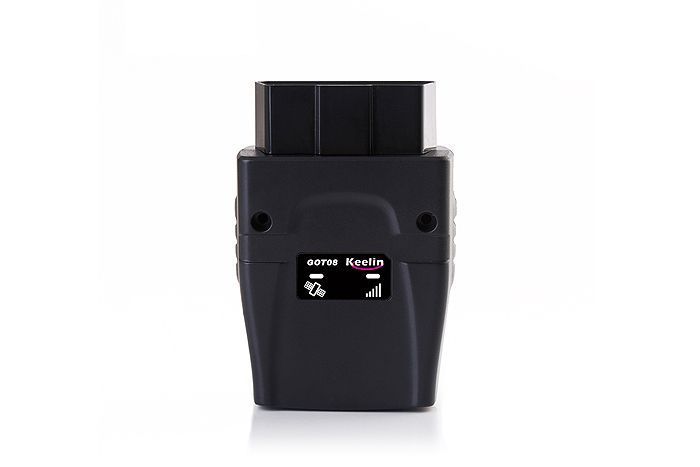 Visit the manufacturer website
PRODUCT FEATURES:
  ■ Supports quad bands,i.e. 850/900/1800/1900MHz, universal in the world.
  ■ Plug and play, free installation.
  ■ GPS precise positioning with A-GPS and uploaded by GPRS regularly.
  ■ Real-time tracking and history track playback.
  ■ Web browser platform, Smart phone app and SMS query.
  ■ Built-in battery, Power disconnect alarm when unplugging.
  ■ Supports multiple alarm, Built-in acceleration sensor with vibration, collision and falling alarm.
  ■ Multiple protocol support, can be integrated to platform of customers
  ■ OTA upgrade firmware.
 PLATFORM/APP:
  ■ Real-time Tracking
  ■ Route Play Back
  ■ Vibration Alarm
  ■ Collision / Falling Alarm
  ■ Speed Alarm
  ■ Geo-fence Alarm
  ■ Unplugging Alarm
  ■ Low Battery Alarm
This information only is for informational purposes only, Plaspy does not have relationship with the device's manufacturer, for more information check the
manufacturer's website
or user manual.
Set Up GOT08
To set the tracker send the following commands by SMS messages
Reset factory settings
FACTORY#
Set the time zone UTC-0
GMT,E,0#
Set the operator APN
APN,{{apn}}

,{{apnu}},{{apnp}}

#
Set the GPRS server
SERVER,1,d.plaspy.com,8888#
or
0bobUHjrLj2f8p0avtvRKbusoa4x
Set the update interval every 60 seconds
TIMER,60#

To check parameter settings PARAM#
Trackers