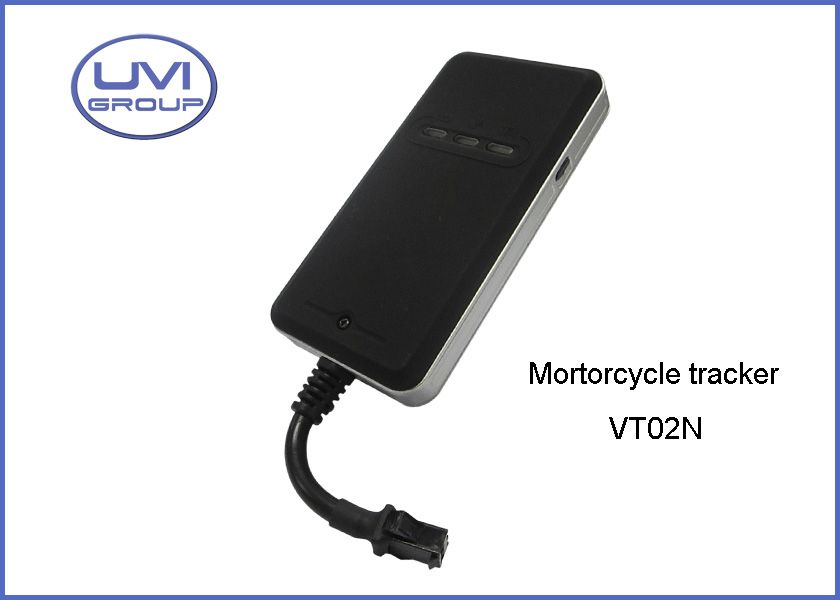 Visit the manufacturer website
VT02N GPS Vehicle tracker, Plastic cover, mini size GSM Quad band easy to install ,real time tracking/monitoring via SMS and GPRS
VT02N is a smart mini GPS vehicle tracker. The stylish design and high technology equipment make the device in high popularity . It is equipped with GSM wireless network and GPS.
The performance of the device is outstanding because of the intelligent software mechanism and smart hardware design. Such as intelligent power-saving, static drift resistance, simple and reliable connector wide voltage input range etc.   
This information only is for informational purposes only, Plaspy does not have relationship with the device's manufacturer, for more information check the
manufacturer's website
or user manual.
Set Up VT02N
To set the tracker send the following commands by SMS messages, the sample setup the device password is 0n4vlR, this password is the default
Factory settings
FACTORY,0n4vlR#
Set the time zone UTC-0
gmt,0n4vlR,e,0#
Set the operator APN
APN,0n4vlR,{{apn}}

,{{apnu}},{{apnp}}

#
Set GPRS server
server,0n4vlR,0,54.85.159.138,8888,0#
Set update interval 60 seconds
timer,0n4vlR,,60#
To check settings GPRSSET,0n4vlR#
To check status status,0n4vlR#
Trackers