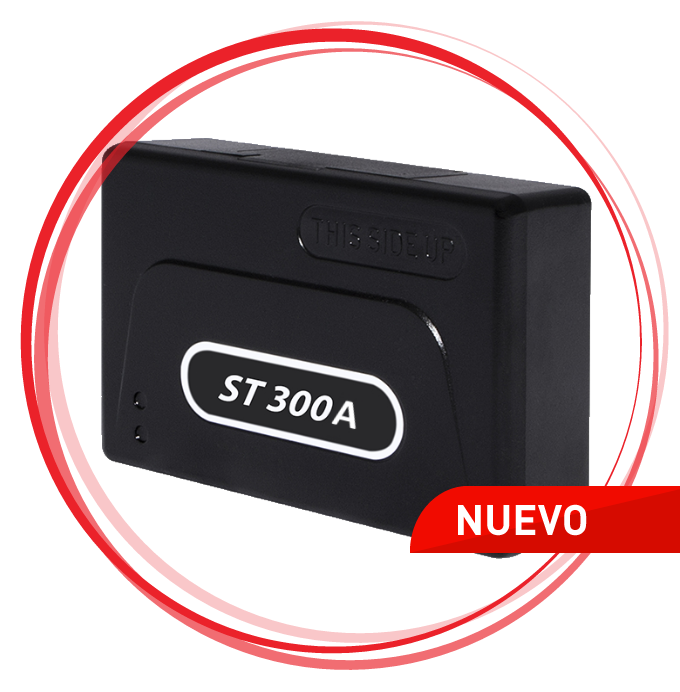 Visit the manufacturer website
ST300A, an advanced model of Suntech, is a highly equipped device with adaptation of internal antennas, technology 1-Wire, with which you can connect up to 3 temperature sensors and i-Button, also has RS232 interface, multiple inputs analog.
In addition to the aforementioned special features that comprise this model also it has the basic fuciones, thanks to its harness installation may detect opening of doors, panic button, Immobilization, make opening and closing plates etc ...
Likewise, the ST300A model has Jamming detection alarms, drag Crane, Anti-Theft, Patron Management Analysis, among others.
This information only is for informational purposes only, Plaspy does not have relationship with the device's manufacturer, for more information check the
manufacturer's website
or user manual.
Set Up ST 300A
To set the tracker send the following commands by SMS messages, the device ID is the last 9 numbers of IMEI excluding the last number.
for example, if the IMEI is R3sdnpe2JPexmQ1 the device Id is zxXay4lYU
Type the IMEI Number Your Plaspy device ID is 7V2I2C2N1PsqQL8VhfNs0LHA
Reset the factory settings
ST300CMD;{{('XXXXXXXXX' + imei.substring(5,14)).slice(-9)}};02;Reset
Set the operator APN and GPRS server
ST300NTW;{{('XXXXXXXXX' + imei.substring(5,14)).slice(-9)}};02;

1

0

;{{apn}};{{apnu}};{{apnp}};54.85.159.138;8888;;;;
Set update interval 60 seconds
ST300RPT;{{('XXXXXXXXX' + imei.substring(5,14)).slice(-9)}};02;60;60;60;3;0;0;0;0;0
To check settings ST300CMD;{{('XXXXXXXXX' + imei.substring(5,14)).slice(-9)}};02;PresetA
Trackers