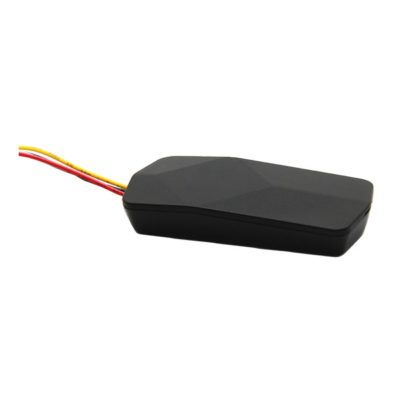 Visit the manufacturer website
VT06 is a powerful and stable Vehicle Tracking Device. It can achieve continuous accurate positioning, real-time tracking, track playback, electric fence, data statistics and other functions. And with a variety of alarm, including power failure alarm, low power alarm, vibration alarm, displacement alarm, speedup alarm, fence alarm. It can be used in GPS Tracking for Fleet Vehicles, global satellite positioning / vehicle location query / real-time monitoring / time tracking, all kinds of vehicle command and dispatch system.
This information only is for informational purposes only, Plaspy does not have relationship with the device's manufacturer, for more information check the
manufacturer's website
or user manual.
Set Up VT06
To set the tracker send the following commands by SMS messages
Factory reset
clear
Set the operator APN
APN,{{apn}}

,{{apnu}},{{apnp}}

Set GPRS server
IP1,54.85.159.138,8888
Set update interval 60 seconds
ITV,60
To check settings C
Trackers