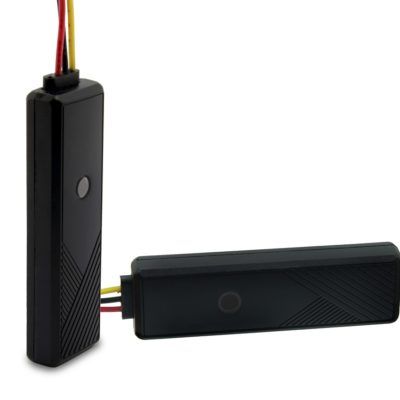 Visit the manufacturer website
VT07 is our latest addition to the family of ThinkRace Vehicle Trackers. It incorporates the latest 3-mode positioning GPS Technology for accurate location based services. It is equipped with a multi-alarm system for providing utmost protection to your vehicle. Its unique property of resisting high and low temperature ensures longer working life even in harsh weather conditions and changing temperature.
This information only is for informational purposes only, Plaspy does not have relationship with the device's manufacturer, for more information check the
manufacturer's website
or user manual.
Set Up VT07
To set the tracker send the following commands by SMS messages
Factory reset
clear
Set the operator APN
APN,{{apn}}

,{{apnu}},{{apnp}}

Set GPRS server
IP1,54.85.159.138,8888
Set update interval 60 seconds
ITV,60
To check settings C
Trackers