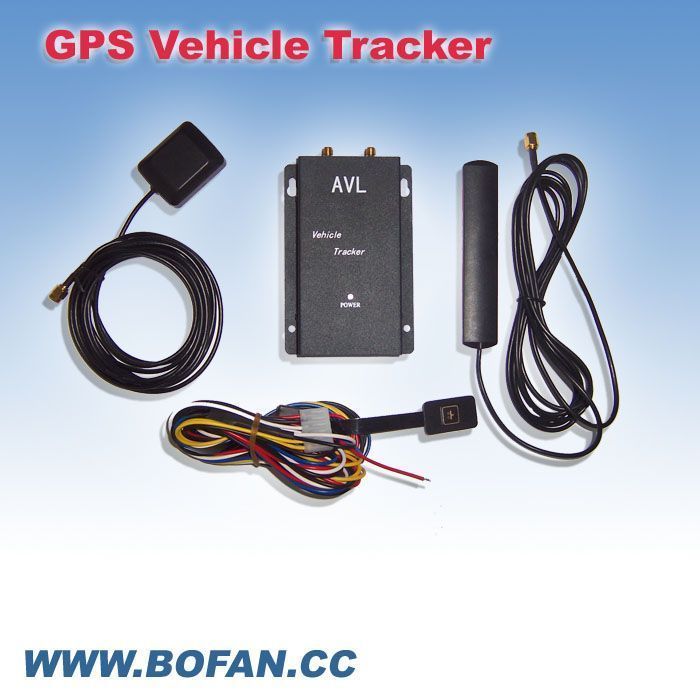 Visit the manufacturer website
Features of GPS Vehicle Tracker PT300 :
1. Tracking via SMS or GPRS (TCP/UDP) 
2. Current location report 
4. Tracking by time interval 
6. Low battery alert
7. Overspeed alert 8. Geo-fencing control
9. SOS button
10. Geo-fencing to restrict movement to a defined radius
11. Support stop car via an extra relay(Optional)
12. Support realtime tracking on our LiveGTS
This information only is for informational purposes only, Plaspy does not have relationship with the device's manufacturer, for more information check the
manufacturer's website
or user manual.
Set Up PT-300X
To set the tracker send the following commands by SMS messages: The sample setup the device password is 82nbIP, this password is the default
Type the IMEI number
Factory reset
82nbIPDFT
Set 14-digit identifier to be used with Plaspy normally the last 14 digits of IMEI.
82nbIPGID{{('XXXXXXXXXXXXXXX' + imei).slice(-14)}}
Set the APN of the operator
82nbIPAPN{{apn}}

,{{apnu}},{{apnp}}

Set the GPRS server
82nbIPSVR54.85.159.138,8888
Set the update interval to 1 minute
82nbIPGTI60
Trackers