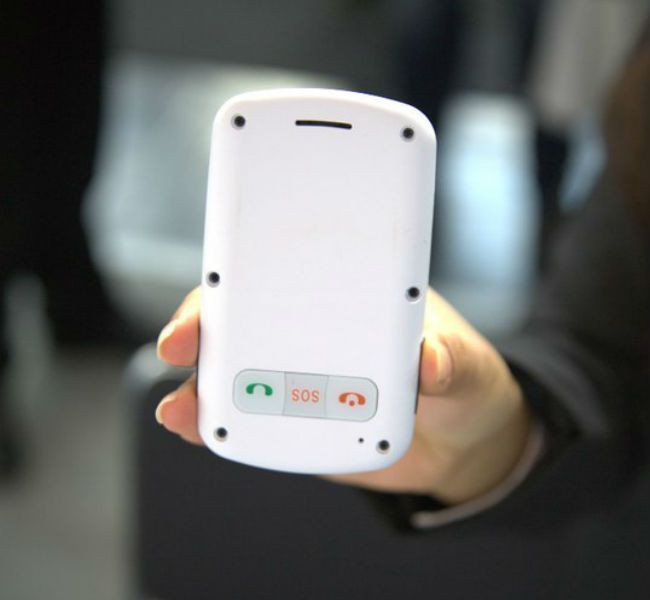 Visit the manufacturer website
TopFlyTech T8503 tried to build it really well and simple. This tracker has a SOS button and mutual voice communication feature. Another special thing is RFID tag availability.
Its 2100 mAh battery is rechargeable with USB port. The device is protected from dust and water that may be useful in bad-weather conditions.
This information only is for informational purposes only, Plaspy does not have relationship with the device's manufacturer, for more information check the
manufacturer's website
or user manual.
Set Up T8503
To set the tracker send the following commands by SMS messages, the sample setup the device password is qRVz, this password is the default
Set the time zone UTC-0
GMT,qRVz,0#
Set the operator APN
APN,qRVz,{{apn}},{{apnu}},{{apnp}}#
Set the GPRS server
IP,qRVz,54.85.159.138 8888#
Set the update interval, 60 seconds
TIMER,qRVz,60:60:0:0#
Trackers