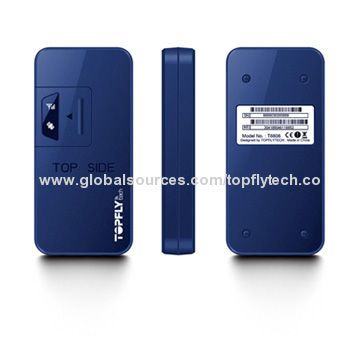 Visit the manufacturer website
Characteristics:
- Low energy consumption.
- Low consumption of GPRS.
- Smart Power on or off..
- Sleep Mode / elegant attention.
- Internal antennas GSM / GPS.
- Insert SIM card easily.

functions:
- Real time monitoring.
- Immobilization.
- Reaction of the Geo-fence.
- Vibration Alert.
- Trailed Alarm.
- Alarm overspeed.
- Anti-theft alarm.
This information only is for informational purposes only, Plaspy does not have relationship with the device's manufacturer, for more information check the
manufacturer's website
or user manual.
Set Up T8808
To set the tracker send the following commands by SMS messages, the sample setup the device password is 1M35, this password is the default
Set the time zone UTC-0
GMT,1M35,0#
Set the operator APN
APN,1M35,{{apn}},{{apnu}},{{apnp}}#
Set the GPRS server
IP,1M35,54.85.159.138 8888#
Set the update interval, 60 seconds
TIMER,1M35,60:60:0:0#
Trackers