Free trial per 30 days
Start to work today with Plaspy and will pay the next month.
From $0.99 USD per device
Only $0.99 USD monthly per device, you can enjoy the Plaspy features.
No contracts
Cancel any time the subscription, no contracts, no setup or cancel fees.
Stay connected and productive with our high availability services
Because every day we care about providing a better state-of-the-art technological service, that is why our peripheral global network allows us to have a reliable, low-latency and high-performance network system throughout the world.

We are connected in multiple regions and backbones around the world, enabling us to deliver high availability and content acceleration. With more than 410 points of presence and a connection to tens of thousands of networks, our platform is the perfect solution for any business that wants to get the most out of it. Contact us today to find out more and start experiencing the benefits of our cutting-edge platform!
Security
Protection against network attacks.
SSL/TLS and HTTPS encryptions to protect the transfer of data and information.
Restricted access control.
Availability
Optimally load and control the contents automatically, even when there are a greater number of requests, events or activities.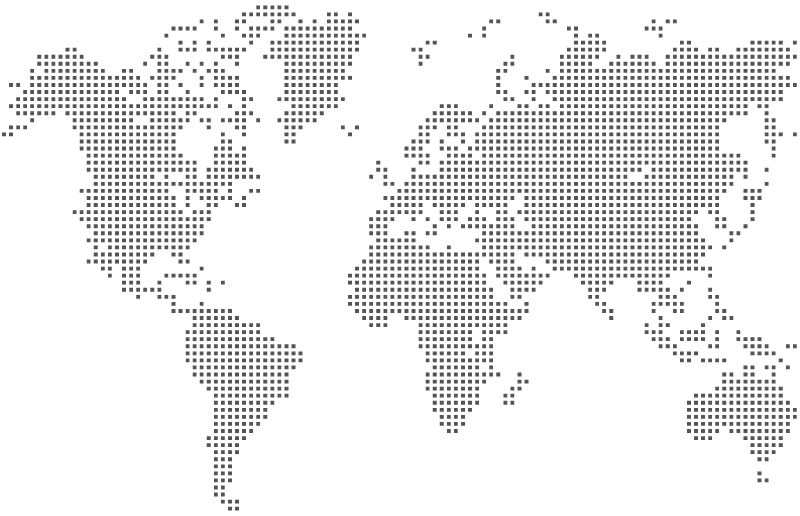 16,329,727
Geocoding queries per day
3,640,716
Location inquiries per day
276,915
Alerts generated per day
Features
Plaspy Satellite Tracking, is designed to monitor the information of your devices, no matter how many devices you have in your account, you can control from one device to thousands of devices, real-time tracking, history for up to a year, statistics, notifications, sensors, accessories etc.
More
Real-Time
Locate all your devices in real time (Vehicles, motorcycles, cargo, people, pets, mobile phones, etc.). You can select multiple maps (Google, Bing, Yandex, OSM, etc.), view the information about the device location, speed, direction, fuel, temperature, sensors, accessories, etc. (Tracker conditions apply).
Notifications
Receive alerts or notifications about your devices via email (speeding, SOS, sensor activation, sensor deactivation, inactive time, fuel, vibration, Geo Fences, etc.) without increasing costs.
Plaspy allows you to perform actions on the device such as sending commands to the tracker via GPRS or GSM (circuit shutdown, fuel, etc.) Or even taking a photo for compatible devices.
History and Statistics
Plaspy allows you to consult the information of the device's route of One day or several days, by date or time range, you can download it in Microsoft Excel and Google Earth format.
Check the statistics that the device generates such as kilometers traveled, fuel consumption, active sensors, generated alerts, etc.
Geofences
Draw zones according to your need, prohibited zones: alert when a device enters the delimited zone, allowed zones: alert when a device leaves that zone, zone or control point: alert when the device enters or passes through this zone.
Mobile App
Download the mobile application on your mobile phone (Android, iPhone, Windows Phone), to check devices associated with your account or your account status information.
Plaspy with its mobile application you have the option to track phones or tablets in real time.
Accessories
Plaspy has a wide range of compatible accessories such as digital sensors, analog sensors, battery, fuel, tachometer, vibration, odometer, temperature, RFID cameras, etc.
Through a 3G mobile phone or tablet running Android OS, you can view live video, upload it to Plaspy's servers for 1 day, or store the video or photos on your device.
Pricing
SATELLITE TRACKING
Real-Time Tracking
History and Statistics
Notifications
Accessories
Last picture
SAVINGS
1 Year term 20%
More than 51 devices 5%
More than 101 devices 20%
More than 201 devices 25%
More than 501 devices 30%