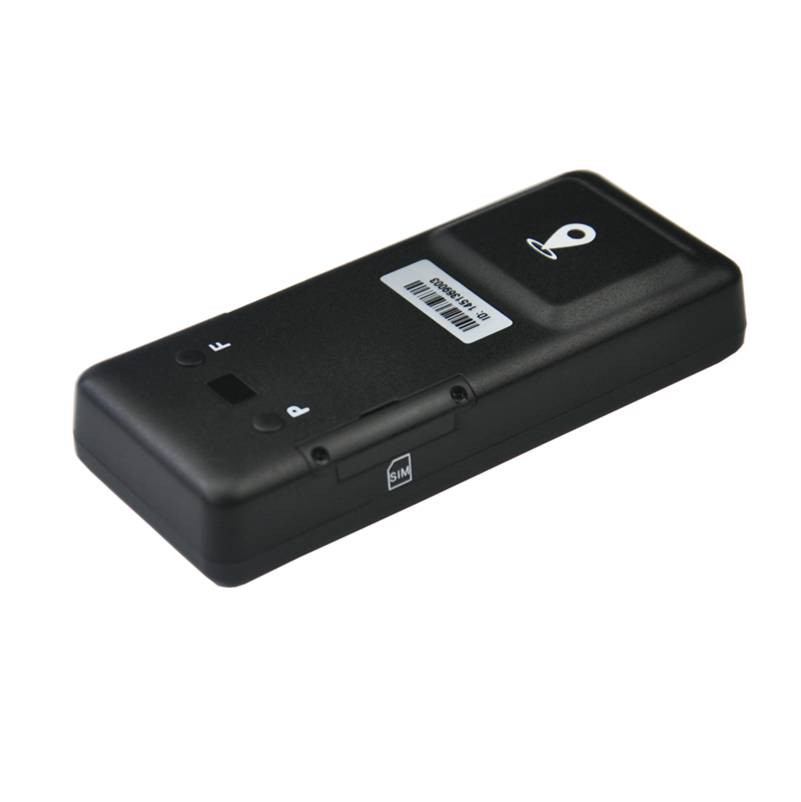 Visit the manufacturer website
Feature 
1. Real-time GPS positioning, tracking, and monitoring;
2. Remote intelligent control products for mobile phone APP.
3. A two-year standby (only upload location information once a day)
4. USB power on automatic startup
5. GSM quad-band network worldwide.
6. Strong magnetic and easy installation
7. Regular boot, save more power.
This information only is for informational purposes only, Plaspy does not have relationship with the device's manufacturer, for more information check the
manufacturer's website
or user manual.
Set Up T28
To set the tracker send the following commands by SMS messages
Factory reset
940#
Set the time zone UTC-0
801#W0#
Set the operator APN
802#{{apn}}#

{{apnu}}#{{apnp}}#

Set the GPRS server
803#54.85.159.138#8888#
Set the update interval 60 seconds
730#60#
To check settings 886#
To check status 902#
Trackers