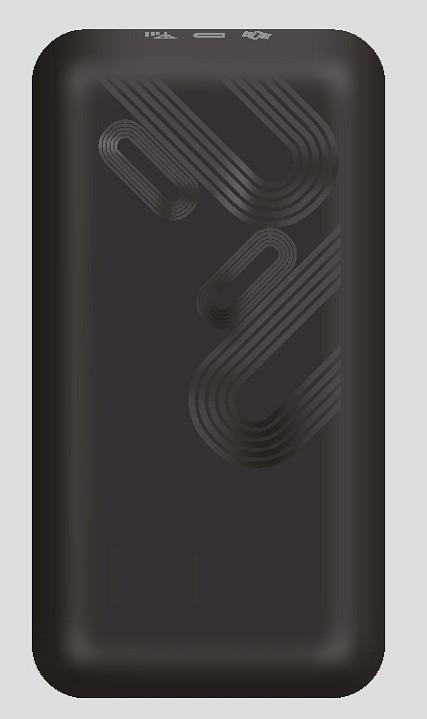 Visit the manufacturer website
Model::GT06
Details:


GT06 is a Mini intelligent GPS Vehicle positioning terminal. It combines the GSM wireless communication technology and GPS positioning system technology,terminals using industrial-grade highly integrated design,intelligent power-saving and passive drift suppression,installation is simple,connect the power supply to start work immediately,wide inpute voltage range,wide applicable to all types of cars,motor cycles,electric cars,ships,etc., can provide all-weather,real-time vehicle positioning function,with global positioning service platform,you can achieve remote vehicle management.

Device feature

Working Based on existing GSM/GPRS network and GPS satellites, this product can locate and monitor any remote targets by SMS or internet.

Overview of the characteristics:

1.GPS position.

2.GSM 850/900/1800/1900MHZ.

3.With Shock sensor.

4.300Mah Battery inside, Power-Cut alarm.

5.Auto set APN.

6.Voltage 9-50V.

7.SOS alarm.

8.Voice Surveillance.

9.ACC detect. 
This information only is for informational purposes only, Plaspy does not have relationship with the device's manufacturer, for more information check the
manufacturer's website
or user manual.
Set Up GT06
To set the tracker send the following commands by SMS messages
Factory reset
940#
Set the time zone UTC-0
801#W0#
Set the operator APN
802#{{apn}}#

{{apnu}}#{{apnp}}#

Set the GPRS server
803#54.85.159.138#8888#
Set the update interval 60 seconds
730#60#
To check settings 886#
To check status 902#
Trackers