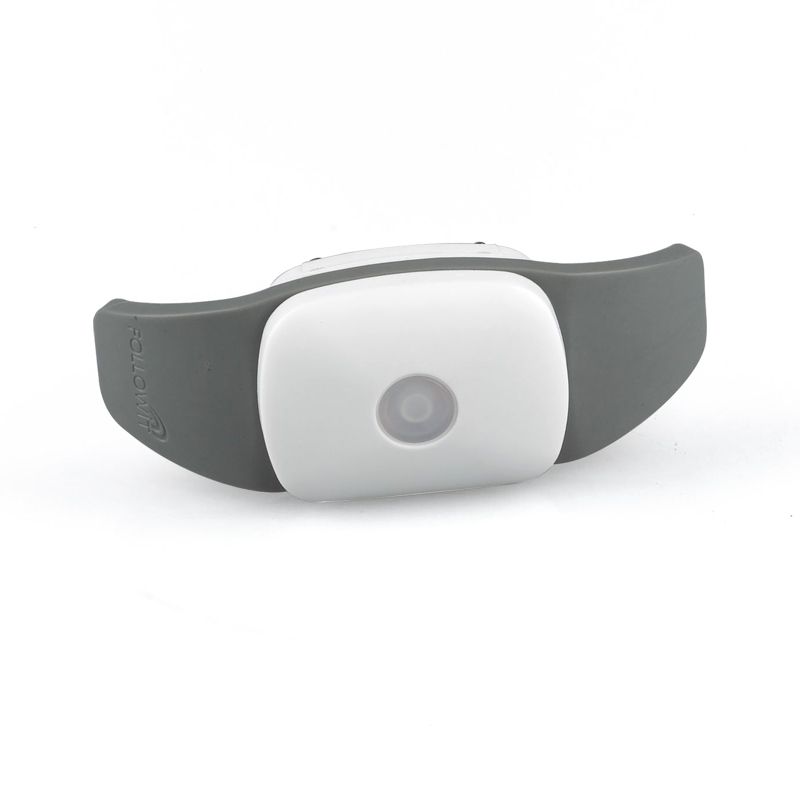 Visit the manufacturer website
Pet GPS Tracker-Appello 4P
Make your pets stay more safety with Appello 4P, save you a lot of trouble. Easy to operate and save the data.

Design Philosophy
1.  As a perfect Pet Tracker the most important is with a small volume but long standby hour of battery, waterproof, it can be used for outdoor positioning for the medium and small sized pets.
Normally in order to achieve the long standby time, factory would adopt a large-capacity battery and had to give up small volume of market demand. Even with the large-capacity battery, the standby time increasing is limited, current market pet GPS locator standby time is usually last 2-6 days.
For Example: If you are using a conventional pet tracker, the owners have to charge of the device every day/ wear onto the collar/start the phone, with the fear of lack of electricity when a pet is lost that day, waste a lot of time on such annoyed things. This device is not going to bring security and happiness as it should be, but bring the fears and worries instead. Concerning when charging the device at night, or forget the day when charging, pet get lost ...? One of the biggest disadvantages is consumer data once start
2. FOLLOWIT Company had completely solved all these troubles, Appello 4P designed as with a small GPS unit and a big power base. It could be used in combination as a pet tracker and also could be used separately. The small GPS Tracker unit with a small size built-in lithium battery could be attached to any pet collar. The power base with the built-in 6000mAh lithium battery and wireless management module, either charge to a GPS tracker unit via a wireless signal or can control the computer's power (on and off),
3. As if the gps tracker unit stay beside of the power base even attached to the pet collar, the battery could last 12months without charging; once the pet out of the scope o f the power base(D:20m), it would alert to your phone automatically and star the device.
This information only is for informational purposes only, Plaspy does not have relationship with the device's manufacturer, for more information check the
manufacturer's website
or user manual.
Set Up Host
To set the tracker send the following commands by SMS messages, the sample setup the device password is JIUDjH, this password is the default
Factory reset
format
Set the operator APN
00011,JIUDjHapn,{{apn}},{{apnu}},{{apnp}}

Set the GPRS server
00011,JIUDjHip,54.85.159.138,8888
Set update interval 60 seconds
00011,JIUDjHt060s
Trackers