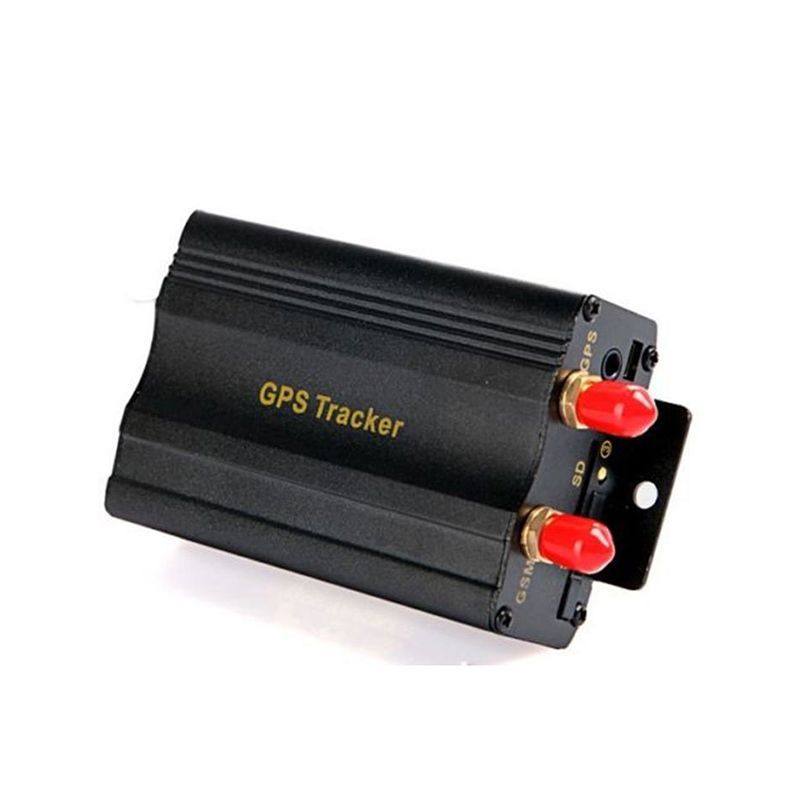 Visit the manufacturer website
Warm tips
Ø  Romote control(only TK103B has)
Ø  Not includes SIM Card
Features:
Ø  Communication with GSM/GPRS, GSM frequency 4-band 850/900/1800/1900, can be used wordwide.
Ø  Track by your computer/PDA/cell phone/Google earth or our platform
Ø  Google link in mobile SMS, can be opened by smart phone.
Ø  Real-time track, get longitude, latitude, speed and time, also can get real adress name by setting APN.
Ø  Auto track, automatically get information with interval
Ø  Position by both GPS and GSM, when lose gps, it will position by GSM
Ø  High sensitivity: very quick to get GPS signal and reply to your call or SMS.
Ø  Geo-fence: send alert when out off preset fence.
Ø  With ovement alert/over speed alert/low battery alert/SOS alarm, GPS off alert
Ø  Monitor mode enable you hear the sound around the tracker.
Ø  State checking function: can check state of GSM, GPS, GPRS and battery.
Ø  Vehicle rental/out-door machines and equipments ect
Ø  Support for point-to-point, point to group, group-to-group monitoring
Ø  Set multiple functions of security, positioning, monitoring surveillance, emergency alarms and tracking in its entirety
Ø  Provide peace-of-mind for businessmen
Ø  Manage personnel
Track criminals secretly
This information only is for informational purposes only, Plaspy does not have relationship with the device's manufacturer, for more information check the
manufacturer's website
or user manual.
Set Up TK103B
To set the tracker send the following commands by SMS messages, the sample setup the device password is mqOSUI, this password is the default
Factory reset
beginmqOSUI
Set the time zone UTC-0
time zonemqOSUI 0
Set the operator APN
apnmqOSUI {{apn}}
Set the APN username and password
upmqOSUI {{apnu}} {{apnp}}
Set the GPRS server
adminipmqOSUI 54.85.159.138 8888
Switch to GPRS mode
gprsmqOSUI
To check settings checkmqOSUI
Trackers