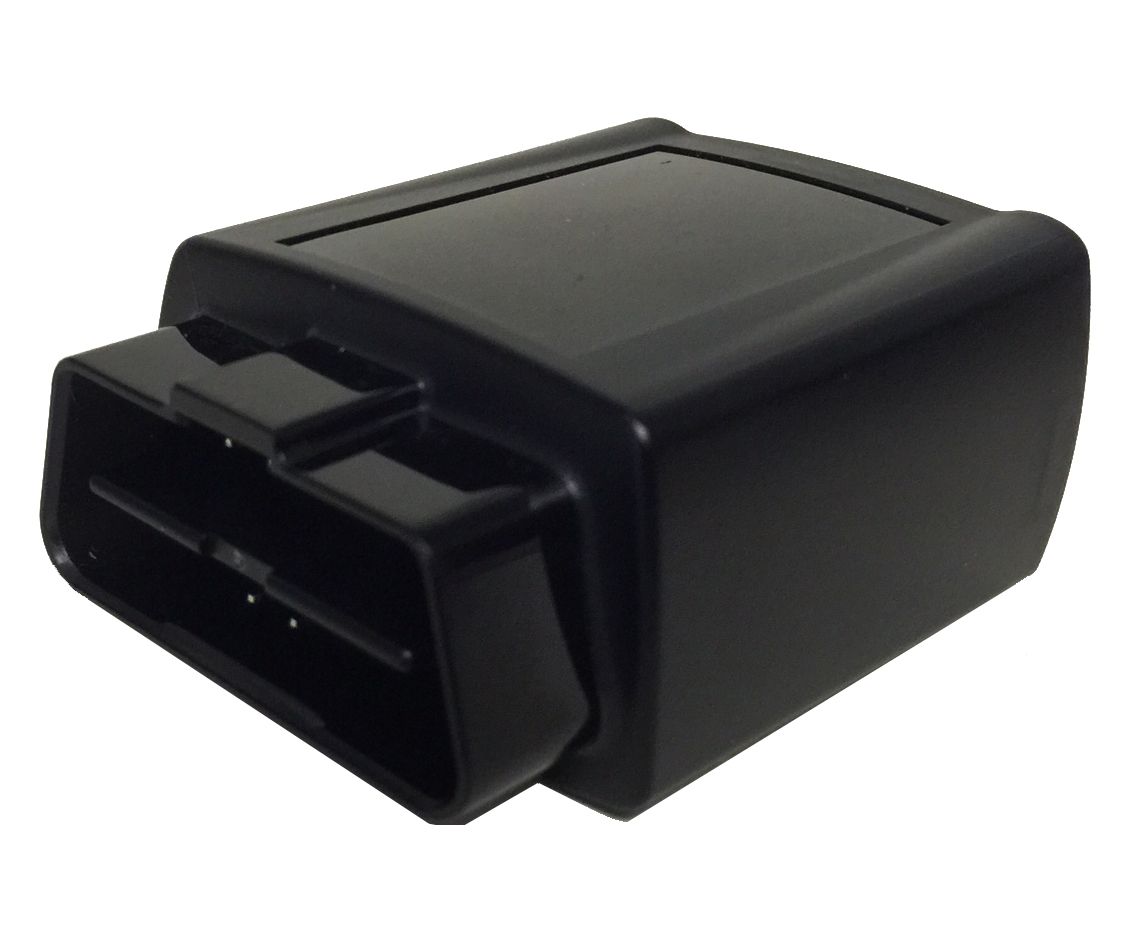 Visit the manufacturer website
Passenger and Light Duty Vehicles
Versatile plug and play OBD II device that directly monitors and communicates vital vehicle information.
Applications:
Mobile Resource Management.
Aftermarket Automotive.
Consumer Solutions.
Driver Behavior Monitoring and Modification.
Key Features:
Scriptable to meet precise solution requirements.
Embedded cellular and GPS antennas.
Integrated high-precision GPS engine.
Accelerometer
Integrated OBDII interface enables monitoring of location, speed, VIN, ignition status among other parameters.
Diagnostic Fault Codes (DFCs / DTCs).
This information only is for informational purposes only, Plaspy does not have relationship with the device's manufacturer, for more information check the
manufacturer's website
or user manual.
Set Up XT-2400
To set the tracker send the following commands by SMS messages
Set the operator APN
+XT:1002,{{apnu}},{{apnp}},{{apn}}
Set the GPRS server
+XT:1001,8888,54.85.159.138,4,0,0
Trackers