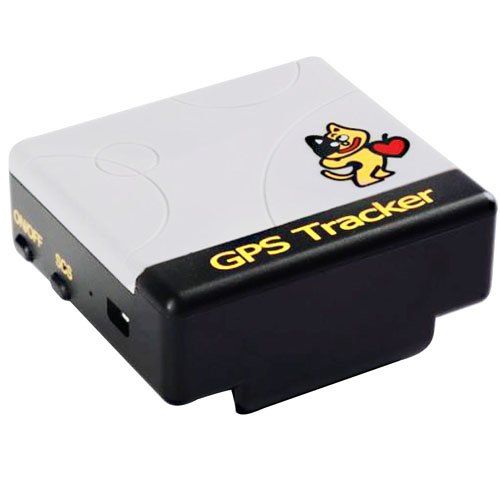 Visit the manufacturer website
Xexun TK201 is a Mini GPS tracker (it's much smaller than Xexun TK102) suitable for personal tracking like children and the old etc. It can be carried or worn easily thanks to the tiny size. It can also be used to locate your pets.
Please note all genuine Xexun GPS trackers can be verified on the official website by submitting the IMEI number.
Features
Supports both real-time tracking and locating at giving interval
Tracking through SMS or call
Voice surveillance
Last known location reported without GPS coverage
Supports tracks playback
Supports listening in
48-hour battery life
Alerts for
1) Geofence
2) Movement
3) Over speed
4) Low power
5) SOS
This information only is for informational purposes only, Plaspy does not have relationship with the device's manufacturer, for more information check the
manufacturer's website
or user manual.
Set Up TK-201
To set the tracker send the following commands by SMS messages, the sample setup the device password is n72jYi, this password is the default
Restore factory settings
beginn72jYi
Set the operator APN
apnn72jYi {{apn}}
Set the APN username
apnusern72jYi {{apnu}}

Set the APN password
apnpasswdn72jYi {{apnp}}
Set the GPRS server
adminipn72jYi 54.85.159.138 8888
Set the GPRS mode
gprsmoden72jYi
Set the update interval 60 seconds
t060s***nn72jYi
Trackers