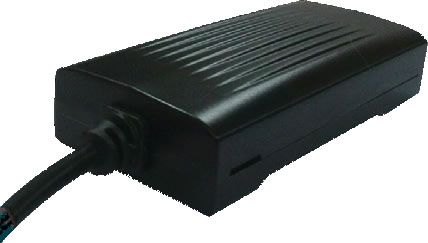 Visit the manufacturer website
SP2600 Series
Economical GPS Tracking Device
With the functionality you need and without unneeded capabilities that increase the cost of a device,
the SP2600 is ideal for most fleet and other tracking purposes. Focusing on reliability as a foremost
design goal, you can count on dependable connectivity. The SP2600 is also available with an optional
750mAh back-up battery so that it can be configured for a particular application or use case.
The unit features FOTA (Firmware Update OTA), a 3-axis accelerometer for motion sense, and has
one input and one output (I/O). The SP2600 is a complete tracking unit with two versions: 2G as well
as 3G covering all 5 bands of 3G communication. It is designed for 12 or 24 volt mobile vehicles with
a quick and easy installation procedure.
This information only is for informational purposes only, Plaspy does not have relationship with the device's manufacturer, for more information check the
manufacturer's website
or user manual.
Trackers
Use Plaspy with a tracker
Set the Operator APN
Check your tracker clock setup is set UTC-0 o GMT. (The most trackers come from the factory on UTC.)
For most devices you should use IMEI (International Mobile Equipment Identity) number as unique identifier. However, some devices have vendor specific unique identifier, for example TK-103 devices use 11-digit identifier.
Set Up the IP and port on your tracker: (automatic detect tracker's protocol.)

| | |
| --- | --- |
| Server | d.plaspy.com |
| IP | 54.85.159.138 |
| Port | 8888 |

Add on your Account on devices with the IMEI or unique ID.