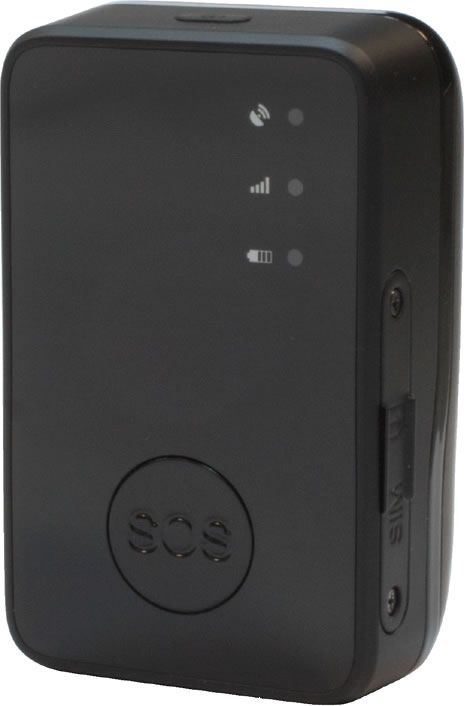 Visit the manufacturer website
SP8502
Compact Portable GPS Tracker
The Skypatrol SP8502 Personal GPS is ideally sized for portability, concealability and durability
and is perfect for tracking field personnel, seniors and children. In business, the SP8502 can
be used to monitor and measure employee movement, but also provides an added level of
security with the user activated alert button. Typical applications include police/security officers,
sales reps and couriers. For the family, give them Peace of Mind All the Time® with a portable
GPS. You will be able to locate them on any smartphone or PC, and they will be able to alert
you with an email or SMS text message. You can even set alerts if they wander from boundaries
that you define.
This information only is for informational purposes only, Plaspy does not have relationship with the device's manufacturer, for more information check the
manufacturer's website
or user manual.
Trackers
Use Plaspy with a tracker
Set the Operator APN
Check your tracker clock setup is set UTC-0 o GMT. (The most trackers come from the factory on UTC.)
For most devices you should use IMEI (International Mobile Equipment Identity) number as unique identifier. However, some devices have vendor specific unique identifier, for example TK-103 devices use 11-digit identifier.
Set Up the IP and port on your tracker: (automatic detect tracker's protocol.)

| | |
| --- | --- |
| Server | d.plaspy.com |
| IP | 54.85.159.138 |
| Port | 8888 |

Add on your Account on devices with the IMEI or unique ID.