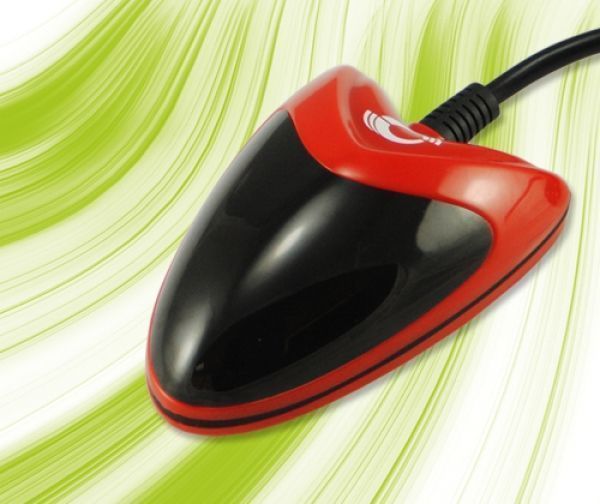 Visit the manufacturer website
Meitrack is proud to introduce the T622 to its lineup of innovative GPS trackers. The T622 is a specially designed GPS tracker with the fleet management industry in mind. This unique tracker has the reliable specifications that all of Meitrack brand products hold plus more. Having an integrated battery, the T622 can bring up to 80 hours in power saving mode, and 9 hours in normal mode. It also comes equipped with a 3D acceleration sensor for use as a towing alarm or a vibration detection power switch.
Undoubtedly the best feature is that the T622 can be used with Garmin Supported Devices. The integration of an advanced GPS navigation system and a powerful GPS tracker brings the best of both worlds and gives fleet management a more complete solution. Communication is better than ever thanks to the upgrade of the MS03 GPS tracking platform, which can be used as the central hub to relay commands and information directly to the driver. Live vehicle tracking, information reports, and dedicated alerts are all standard as the T622 which will deliver the same standard of quality that all the Meitrack products hold.
Functions:

Real time tracking
Geo-Fence
GPS Logging
SMS / GPRS communication
iButton (compatible)
Mileage report
Built in vibration & acceleration sensor

Ideal for:

Fleet management
Vehicle tracking
Rental cars
Big rigs
Corporate delivery vehicles
More Functions
Compatible with Garmin Supported Devices
Time and distance interval report
Mileage, alarm, history, speed, parking, sensor
GPS antenna cut, external power cut
This information only is for informational purposes only, Plaspy does not have relationship with the device's manufacturer, for more information check the
manufacturer's website
or user manual.
Set Up MVT-100
To set the tracker send the following commands by SMS messages, the sample setup the device password is I2AF, this password is the default
Set factory settings
I2AF,F11
Set the GPRS server
I2AF,A21,2,54.85.159.138,8888,{{apn}}

,{{apnu}},{{apnp}}

Set the time zone UTC-0
I2AF,B36,0
Set the update interval every 1 minute
I2AF,A12,6,0
Set events
I2AF,C03,0
Trackers