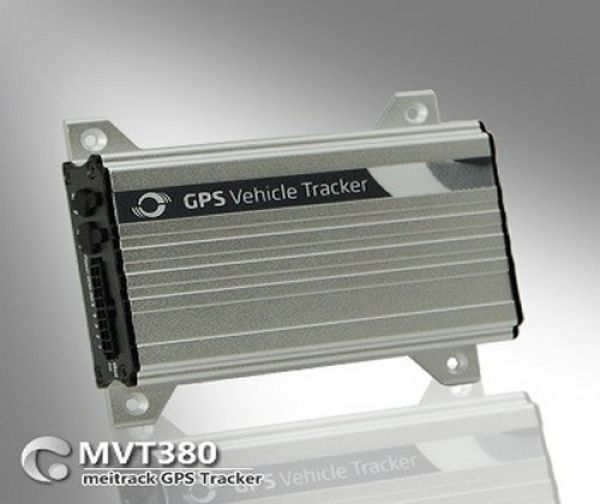 Visit the manufacturer website
The MVT380 offers essential functions like real time tracking, geo fence creation, an S.O.S. button, and even two way audio. The MVT380 can keep a log of the distance and places it has traveled in order to have a detailed report when needed. This GPS logging feature alone makes the MVT380 different than its sister model the MVT340.
Configure the MVT380 and add accessories like a relay to take advantage of the engine stop command. Turn on the sleep mode to conserve energy microphone and speaker to take advantage of the two way audio, and the listen in feature.
This is perfect GPS tracker for commercial and personal use where it is vital that the GPS tracker keep a log of the destinations where it has traveled.
Functions:

Real time tracking
Geo-Fence
Listen-in
Sleep Mode
Engine Stop
GPS Logging
S.O.S. Button
Two way audio
AGPS
Speeding Alerts

Ideal for:

Private vehicles
Rentals
Company vehicles
Log reports
This information only is for informational purposes only, Plaspy does not have relationship with the device's manufacturer, for more information check the
manufacturer's website
or user manual.
Set Up MVT-380
To set the tracker send the following commands by SMS messages, the sample setup the device password is jaak, this password is the default
Set factory settings
jaak,F11
Set the GPRS server
jaak,A21,2,54.85.159.138,8888,{{apn}}

,{{apnu}},{{apnp}}

Set the time zone UTC-0
jaak,B36,0
Set the update interval every 1 minute
jaak,A12,6,0
Set events
jaak,C03,0
Trackers