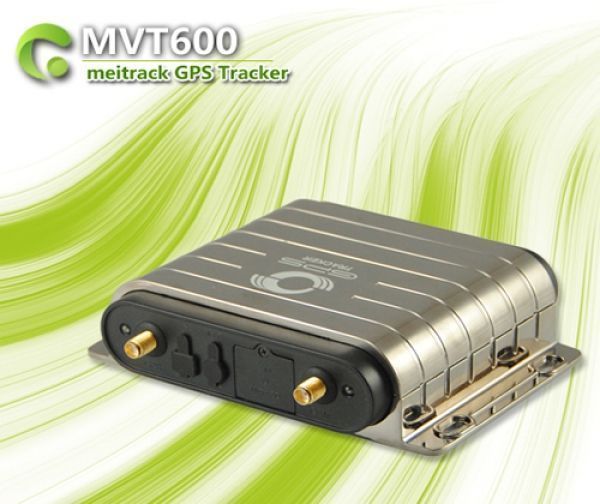 Visit the manufacturer website
A truly unique GPS vehicle tracker, the MVT600 has many functions and features. The MVT600 can allow someone to monitor the interior of the vehicle by attaching the optional camera. The camera can take snapshots when certain events take place such as, starting the car, opening or closing a door. Other types of accessories can be added such as fuel sensors, and even an RFID reader.
Temperature sensors are vital if the vehicle has a refrigeration unit that needs to be monitored, the sensor can send alerts if the temperature suddenly fluctuates. The RFID allows for the vehicle to be operated by selected individuals who carry the RFID card, this is one more safety measure to have on a vehicle that should only be operated by a selected personnel.
.
Functions:

Real time tracking
Geo-Fence
GPS Logging
Speed Alert
Listen-in
S.O.S. Button
AGPS
Stop Engine

Features:

Private vehicles
Rentals
Company vehicles
Log reports
This information only is for informational purposes only, Plaspy does not have relationship with the device's manufacturer, for more information check the
manufacturer's website
or user manual.
Set Up MVT-600
To set the tracker send the following commands by SMS messages, the sample setup the device password is 3kCY, this password is the default
Set factory settings
3kCY,F11
Set the GPRS server
3kCY,A21,2,54.85.159.138,8888,{{apn}}

,{{apnu}},{{apnp}}

Set the time zone UTC-0
3kCY,B36,0
Set the update interval every 1 minute
3kCY,A12,6,0
Set events
3kCY,C03,0
Trackers