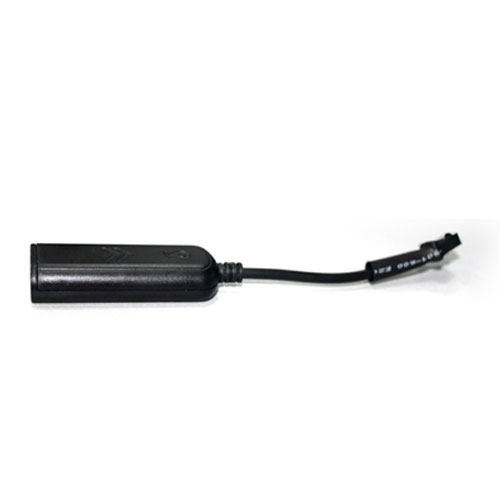 Visit the manufacturer website
Features and functions for LT02 mini gps tracker:
1. Track on SMS, Web or APP;
2. GPS tracker+ car alarm functions, arm/disarm by SMS/web/phone call;
3. Check the car's real physical address (such as city & street name.);
4. Smart engine ON/OFF status detection;
5. Stop the car safely (carry out when speed <=30Km/h);
6. Data logger to store 5000 waypoints.
7. Detection of car's vehicle voltage;
8. Odometer function
9. Over-speed alarm;
10. Movement alarm which can be used as an alarm;
11. Engine on alarm;
12. Voltage range:10V-35VDC, suitable for motorcycle & car;
13. Reliable design of framework with hardware watchdog;
14. Flexible work modes with extreme power save design;
15. Trace optimization when vehicles turns a corner;
16. A-GPS function, fast acquiring GPS signal;
This information only is for informational purposes only, Plaspy does not have relationship with the device's manufacturer, for more information check the
manufacturer's website
or user manual.
Set Up LT02
TopTen trackers work in 4vpZtA with the tracker ID that corresponds to the last 14 digits of the IMEI found in the 8Ac command, to configure the tracker send the following commands via text messages
Type IMEI number Your identifier is 7wBWRgn52PvQSZQLO7E8k
Restore factory settings
111111CLR
Set up the APN and GPRS server
111111WWW:IPN:54.85.159.138;COM:8888;APN:{{apn}},{{apnu}},{{apnp}};RPT:60;SLP:60;RUN:2;
To check the settings 111111WWW:
Trackers