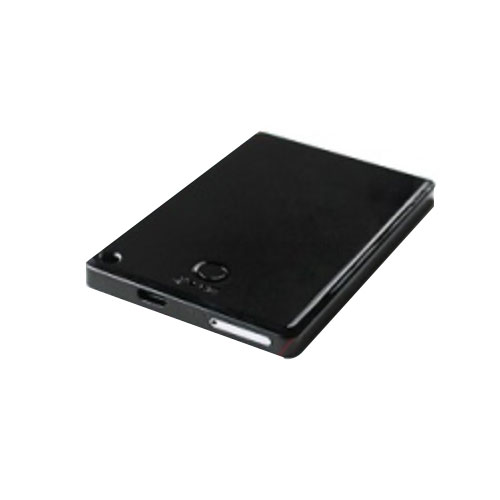 Visit the manufacturer website
Main features and functions for PT99 personal asset GPS Tracker:
1. Track on command or by time interval or by clock;
2. Arm/disarm by SMS/platform or phone call;
3. Check the car's real physical address (such as city name, street name..);
4. Track by mobile SMS to get the latitude, longitude, speed, direction & odometer etc.
5. Check the location directly by the Google map's URL;
9. A-GPS function, strong ability of receiving GPS signal
10. Check the coordinates via LBS, even there is no any GPS signal..
11. Voice monitoring & two-way talking;
12. Built-in shock sensor for power saving & triggering alarm
13. Battery low-level alarm;
14. Support blue-tooth command;
15. There are 4 types of working mode for power saving flexibly. In extreme power save mode, the tracker could work for months;
This information only is for informational purposes only, Plaspy does not have relationship with the device's manufacturer, for more information check the
manufacturer's website
or user manual.
Set Up PT99
TopTen trackers work in vIfUxK with the tracker ID that corresponds to the last 14 digits of the IMEI found in the 7dB command, to configure the tracker send the following commands via text messages
Type IMEI number Your identifier is WIlSRbiobBd6uzBkrtS6M
Restore factory settings
111111CLR
Set up the APN and GPRS server
111111WWW:IPN:54.85.159.138;COM:8888;APN:{{apn}},{{apnu}},{{apnp}};RPT:60;SLP:60;RUN:2;
To check the settings 111111WWW:
Trackers