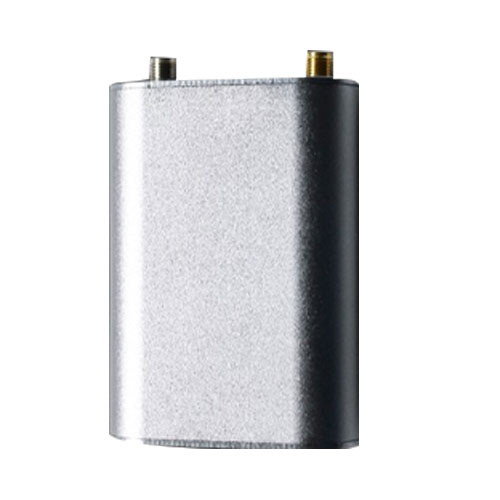 Visit the manufacturer website
Functions and Features for TK108 Vehicle GPS Tracker:
It is not only a GPS tracker, but also a simple alarm, arm/disarm by SMS or phone call;
Engine on alarm, power failure alarm, SOS alarm;
Support analog input for fuel monitoring;
Data logger 8Mb for offline GPS waypoint
Industrial design, own CE & FCC certificate.
Friendly SMS operation commands & SMS interface in different languages (English, Chinese, Arabic, Portuguese, Spanish);
Support parameter's configuration by PC
Top quality design. Wide working voltage range, from 6V-63VDC, suitable for car, bus or big truck.
This information only is for informational purposes only, Plaspy does not have relationship with the device's manufacturer, for more information check the
manufacturer's website
or user manual.
Set Up TK108
TopTen trackers work in rZGcLd with the tracker ID that corresponds to the last 14 digits of the IMEI found in the xRa command, to configure the tracker send the following commands via text messages
Type IMEI number Your identifier is Y96gHFlqZUllGBleo4oob
Restore factory settings
111111CLR
Set up the APN and GPRS server
111111WWW:IPN:54.85.159.138;COM:8888;APN:{{apn}},{{apnu}},{{apnp}};RPT:60;SLP:60;RUN:2;
To check the settings 111111WWW:
Trackers