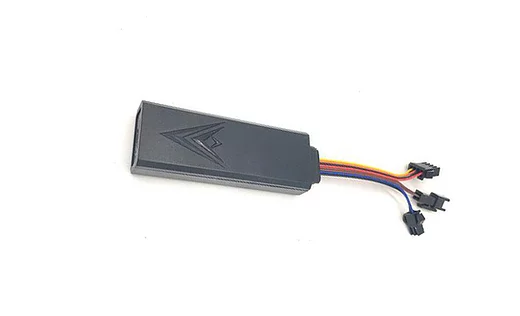 Visit the manufacturer website
TS-G17M Quality Multifunctional GPS Tracker
Technical parameters
1 ).GSM:850/900/1800/1900 Quad-band
2 ).GPRS: Class12, TCP/IP
3 ).Working Voltage:9-100V DC
4 ). Working current:≈22mA (12vDC)
5 ). Working current:≈12mA (24vDC)
6 ).GPS locating time: Cold start≈38s(Open sky)
Warm start≈32s Hot start≈2s(Open sky)
7 ).GPS Precision:10m(2D RM)
8 ). Working temperature:-20℃~+70℃
9 ). Working humidity:20%~80%RH
10 ).Measurement:76(L)×26(W)×15(H)mm
Main functions:
1, With the support of Relay to get enabled to cut off the circuit or fuel supply.
2, With the support of SOS namely panic button to get enabled to call for help just in case.
3, With the support of the Microphone to get enabled to have voice monitoring.
4, GPS/GPRS/LBS/AGPS accurate tracking
5, Real-time tracking
6, Geo-fence setting
7, Historical route playback in 365 days
8, ACC detection
9, Remote fuel/power cut off
10, Power off alarm
11, Vibrant/shift alarm
12, Blind area coverage
13, Built-in G-sensor anti-static drift
14, Angle compensation
15, Power saving mode
16. Original Vehicle low battery Alarm
This information only is for informational purposes only, Plaspy does not have relationship with the device's manufacturer, for more information check the
manufacturer's website
or user manual.
Set Up TS-G17M
To set the tracker send the following commands by SMS messages
Reset factory settings
FACTORY#
Set the time zone UTC-0
GMT,E,0#
Set the operator APN
APN,{{apn}}

,{{apnu}},{{apnp}}

#
Set the GPRS server
SERVER,1,d.plaspy.com,8888#
or
1utH1Cl268HrDR3rR7JjWer77gKT
Set the update interval every 60 seconds
TIMER,60#
To check parameter settings PARAM#
Trackers