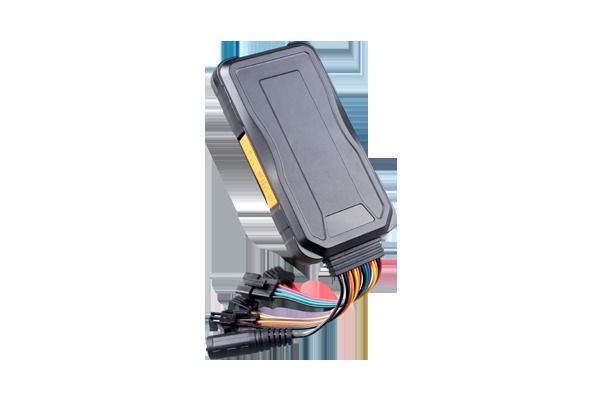 Visit the manufacturer website
GT06F Compact GPS Vehicle Tracker
GT06F compact vehicle tracker gives you the location of anything, at anytime. Utilizing cutting-edge GPS technology, GTO6F can help you track anything, be it your car, children, or a prized possession, all in real time.
This information only is for informational purposes only, Plaspy does not have relationship with the device's manufacturer, for more information check the
manufacturer's website
or user manual.
Set Up GT06F
To set the tracker send the following commands by SMS messages
Reset factory settings
FACTORY#
Set the time zone UTC-0
GMT,E,0#
Set the operator APN
APN,{{apn}}

,{{apnu}},{{apnp}}

#
Set the GPRS server
SERVER,1,d.plaspy.com,8888,0#
or
k3bN52HtSFGGwa720f8iLrfo5suJED
Set the update interval every 60 seconds
TIMER,60#
or
qB8gO8j0Ftsu
Enable GPRS mode
GPRSON,1#
To check parameter settings GPRSSET#
Trackers