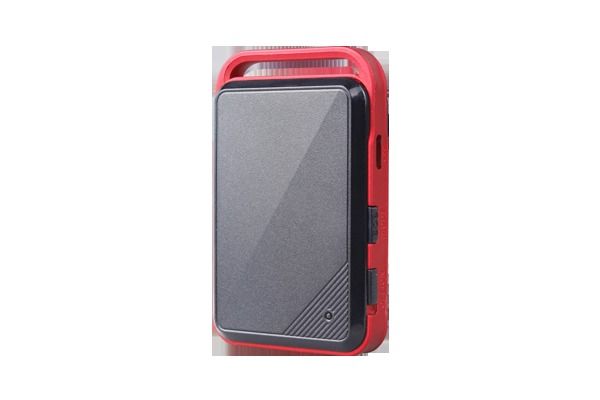 Visit the manufacturer website
GT350 Personal GPS Tracker with Long Stand-by Time
GT350 Long Stand-by Time Mini Personal GPS Tracker is designed for inspectors, travelers, outworkers, etc. This Personal GPS Tracking Device supports a wide variety of functions including emergency, geo-fence boundary crossings, voice monitoring and SOS alarm.
This information only is for informational purposes only, Plaspy does not have relationship with the device's manufacturer, for more information check the
manufacturer's website
or user manual.
Set Up GT350
To set the tracker send the following commands by SMS messages
Reset factory settings
FACTORY#
Set the time zone UTC-0
GMT,E,0#
Set the operator APN
APN,{{apn}}

,{{apnu}},{{apnp}}

#
Set the GPRS server
SERVER,1,d.plaspy.com,8888,0#
or
CSWJZ8yXJSjWyg98tT7IA8hfgtOJ2u
Set the update interval every 60 seconds
TIMER,60#
or
jNABtUQ9MloV
Enable GPRS mode
GPRSON,1#
To check parameter settings GPRSSET#
Trackers