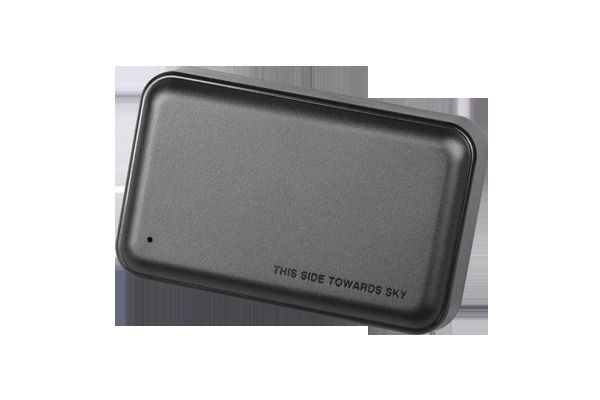 Visit the manufacturer website
GT710 Asset GPS Tracker with Long Standby Time
GT710 is a compact, waterproof GPS device designed for fixed asset tracking applications. Mainly used for leasing, credit vehicles, valuable storage and transportation, heavy machinery and equipment rentals, cattle grazing management, automobile, motorcycle electric vehicles and specific goods monitoring.
This information only is for informational purposes only, Plaspy does not have relationship with the device's manufacturer, for more information check the
manufacturer's website
or user manual.
Set Up GT710
To set the tracker send the following commands by SMS messages
Reset factory settings
FACTORY#
Set the time zone UTC-0
GMT,E,0#
Set the operator APN
APN,{{apn}}

,{{apnu}},{{apnp}}

#
Set the GPRS server
SERVER,1,d.plaspy.com,8888,0#
or
BTGqU0oWvnuv1DfrDTBCWv31xxg0zn
Set the update interval every 60 seconds
TIMER,60#
or
QFjMlHYI8uXP
Enable GPRS mode
GPRSON,1#
To check parameter settings GPRSSET#
Trackers