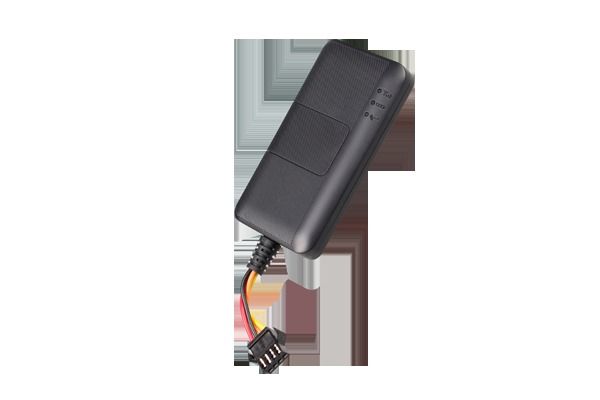 Visit the manufacturer website
WeTrack2 General GPS Vehicle Tracker
WeTrack2 GPS vehicle tracker is designed to meet the needs of various peripherals. Its wide voltage range ensures its stable running on electromobiles, motorcycles, cars and trucks. Small but compact, its highly reliable electric circuit and internal battery designfunctions not only basic tracking butSOS call, tele-cutoff fuel, geo-fence, overspeedalert, historical data upload and more.
This information only is for informational purposes only, Plaspy does not have relationship with the device's manufacturer, for more information check the
manufacturer's website
or user manual.
Set Up WeTrack2
To set the tracker send the following commands by SMS messages
Reset factory settings
FACTORY#
Set the time zone UTC-0
GMT,E,0#
Set the operator APN
APN,{{apn}}

,{{apnu}},{{apnp}}

#
Set the GPRS server
SERVER,1,d.plaspy.com,8888,0#
or
OQFwVFIN3cfwffpDNlrkMrZlgmqn0k
Set the update interval every 60 seconds
TIMER,60#
or
DjzWElTPf1aZ
Enable GPRS mode
GPRSON,1#
To check parameter settings GPRSSET#
Trackers