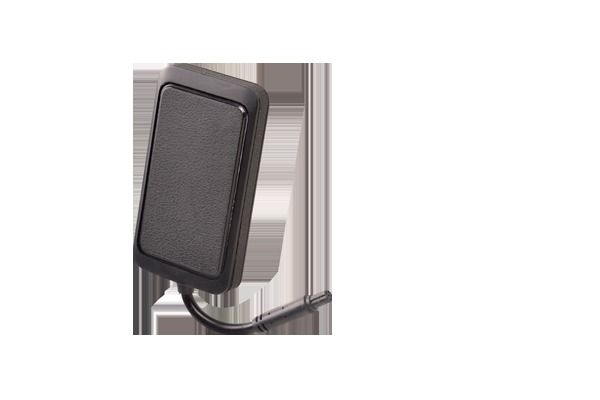 Visit the manufacturer website
MT200 MOPLUS Motorcycle GPS Tracker
Here comes the MOPLUS, a motorcycle GPS tracker that will definitely stun you. Coupled with IP65 dustproof and waterproof case, it eliminates your worries about malfunction in tough conditions. Using the simplest design, MOPLUS has useful ability to cut off fuel and power without complex wiring. Furthermore, intelligent power management mechanism ensures maximum battery protection. MOPLUS is the best choice for motor renting, tracking and fleet management.
This information only is for informational purposes only, Plaspy does not have relationship with the device's manufacturer, for more information check the
manufacturer's website
or user manual.
Set Up MT200
To set the tracker send the following commands by SMS messages
Reset factory settings
FACTORY#
Set the time zone UTC-0
GMT,E,0#
Set the operator APN
APN,{{apn}}

,{{apnu}},{{apnp}}

#
Set the GPRS server
SERVER,1,d.plaspy.com,8888,0#
or
weGi4Fxn6ai0rBiOTwlUssUOIIUv1A
Set the update interval every 60 seconds
TIMER,60#
or
DjNWpwsyDeGY
Enable GPRS mode
GPRSON,1#
To check parameter settings GPRSSET#
Trackers