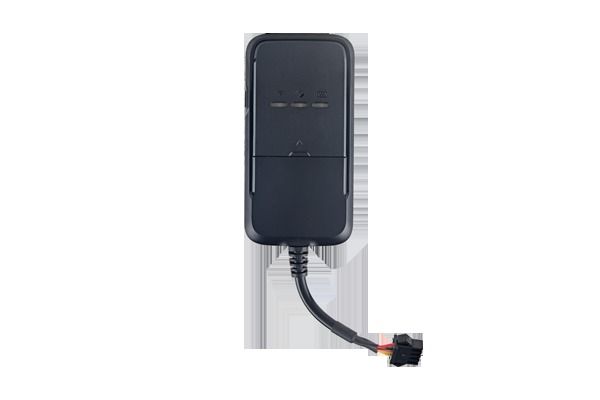 Visit the manufacturer website
JV200 Vehicle GPS Tracker with Real Time Online Tracking
Vehicle GPS Tracker is a practical and easy-to-use GPS tracker specially designed for vehicle tracking. It combines GSM+GPRS+GPS wireless communication technology, with AGPS function the device can easily achieve extreme fast positioning (Cold start < 10s).
This information only is for informational purposes only, Plaspy does not have relationship with the device's manufacturer, for more information check the
manufacturer's website
or user manual.
Set Up JV200
To set the tracker send the following commands by SMS messages
Reset factory settings
FACTORY#
Set the time zone UTC-0
GMT,E,0#
Set the operator APN
APN,{{apn}}

,{{apnu}},{{apnp}}

#
Set the GPRS server
SERVER,1,d.plaspy.com,8888,0#
or
oUpmtcG9eKAiYmrtg6XqmApQyf6SNl
Set the update interval every 60 seconds
TIMER,60#
or
G1YggPNxbCHx
Enable GPRS mode
GPRSON,1#
To check parameter settings GPRSSET#
Trackers