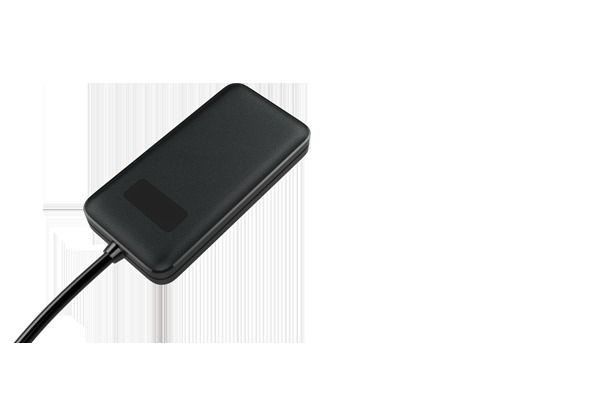 Visit the manufacturer website
GV20 3G Vehicle GPS Tracker
With finest craftsmanship, GV20 is a fully-featured, highly competitive and cost effective 3G GPS tracker developed for vehicle, motor and bus tracking. It offers you crystal clear real-time tracking details, including location, route, flashback, etc., even in tough environment. It supports remote fuel/power cutoff and gives you insight on ignition status. Wherever you go, its instant alert notifications allow you to react accordingly and immediately.
This information only is for informational purposes only, Plaspy does not have relationship with the device's manufacturer, for more information check the
manufacturer's website
or user manual.
Set Up GV20
To set the tracker send the following commands by SMS messages
Reset factory settings
FACTORY#
Set the time zone UTC-0
GMT,E,0#
Set the operator APN
APN,{{apn}}

,{{apnu}},{{apnp}}

#
Set the GPRS server
SERVER,1,d.plaspy.com,8888,0#
or
ihx6aFDi33covCUAGLrA7INXWOAlxI
Set the update interval every 60 seconds
TIMER,60#
or
ruA1Kv78g1UB
Enable GPRS mode
GPRSON,1#
To check parameter settings GPRSSET#
Trackers