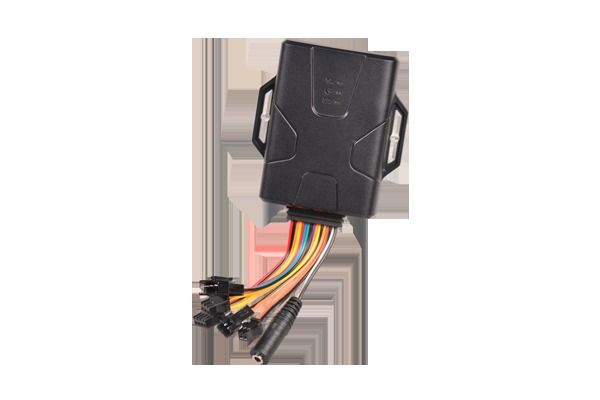 Visit the manufacturer website
GT800 high-end Multifunctional Vehicle GPS Tracker
GT800 Vehicle GPS Tracker is a high-end multifunctional vehicle GPS tracker with solid performance for reasonable price. In addition to GPS and AGPS tracking, This GPS tracker device supports door status detection, two-way communication as well as SOS call.
This information only is for informational purposes only, Plaspy does not have relationship with the device's manufacturer, for more information check the
manufacturer's website
or user manual.
Set Up GT800
To set the tracker send the following commands by SMS messages
Reset factory settings
FACTORY#
Set the time zone UTC-0
GMT,E,0#
Set the operator APN
APN,{{apn}}

,{{apnu}},{{apnp}}

#
Set the GPRS server
SERVER,1,d.plaspy.com,8888,0#
or
agbiRPP2WTKQQ399xcOIO1sJnF3qhd
Set the update interval every 60 seconds
TIMER,60#
or
1GUJkyqkJQDs
Enable GPRS mode
GPRSON,1#
To check parameter settings GPRSSET#
Trackers