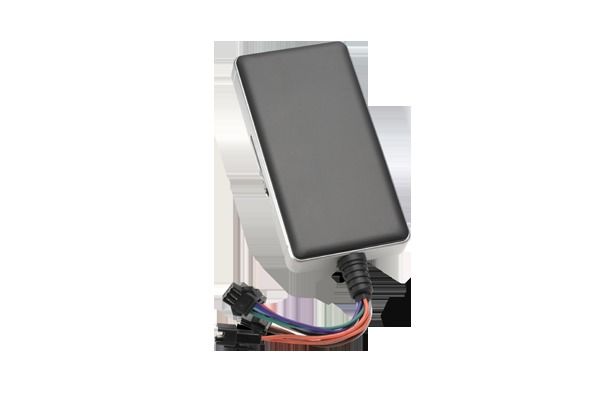 Visit the manufacturer website
Specification
The multifunctional GPS Vehicle Tracker (GT06N) is the best-seller among Concox's products. Being the best-seller in Concox's products, GT06N more than looks different but has many special functions appealing to customers. GT06N is a mini and original GPS car and truck tracker with internal battery. It can be installed in the shelters on cars or trucks.

Main functions

1.       Tele-cut off (petrol / electricity) function
You can track your vehicles through sending messages on the platform in the case of its being stolen.

2.       Geo-fence function
It is unnecessary to worry about your car being stolen and cannot being back because when your car is moved out of the Geo-fence the alarm will start and you can track your car through the platforms.

3.       SOS alarm
You can alert your alarm in the case of your being robbed or other dangerous ones.
Feature List
GSM Quad-band
GPS + GSM + GPRS wireless network
High sensitive GPS chipset
Real-time tracking
Built-in GSM & GPS antenna
Built-in ON / OFF power, wide voltage input range
Built-in acceleration sensor for vibration alarm
Support ACC detection, real-time reporting car status
Low battery alarm
Tele-cut off (petrol / electricity) function
SOS alarm
Voice monitor
Built-in CPU, eliminating breakdown automatically
Three LED indicators: GPS - Blue; GSM - Green; Power - Red
Check location via platform
This information only is for informational purposes only, Plaspy does not have relationship with the device's manufacturer, for more information check the
manufacturer's website
or user manual.
Set Up GT06N
To set the tracker send the following commands by SMS messages
Reset factory settings
FACTORY#
Set the time zone UTC-0
GMT,E,0#
Set the operator APN
APN,{{apn}}

,{{apnu}},{{apnp}}

#
Set the GPRS server
SERVER,1,d.plaspy.com,8888,0#
or
7KRlT7KgXprfZUPanqrLCOCJf98fiR
Set the update interval every 60 seconds
TIMER,60#
or
DGkR4mEoyKWD
Enable GPRS mode
GPRSON,1#
To check parameter settings GPRSSET#
Trackers