In the menu at the top Gears , Groups . We can create and modify our device groups.
These groups have several functions among the main ones:
Filter on the map all devices belonging to the same group.
Limiting devices that our users have access.
Limiting devices to mobile phones or tablets have access.
To create a group simply enter a name and add the devices which belong to the group you want.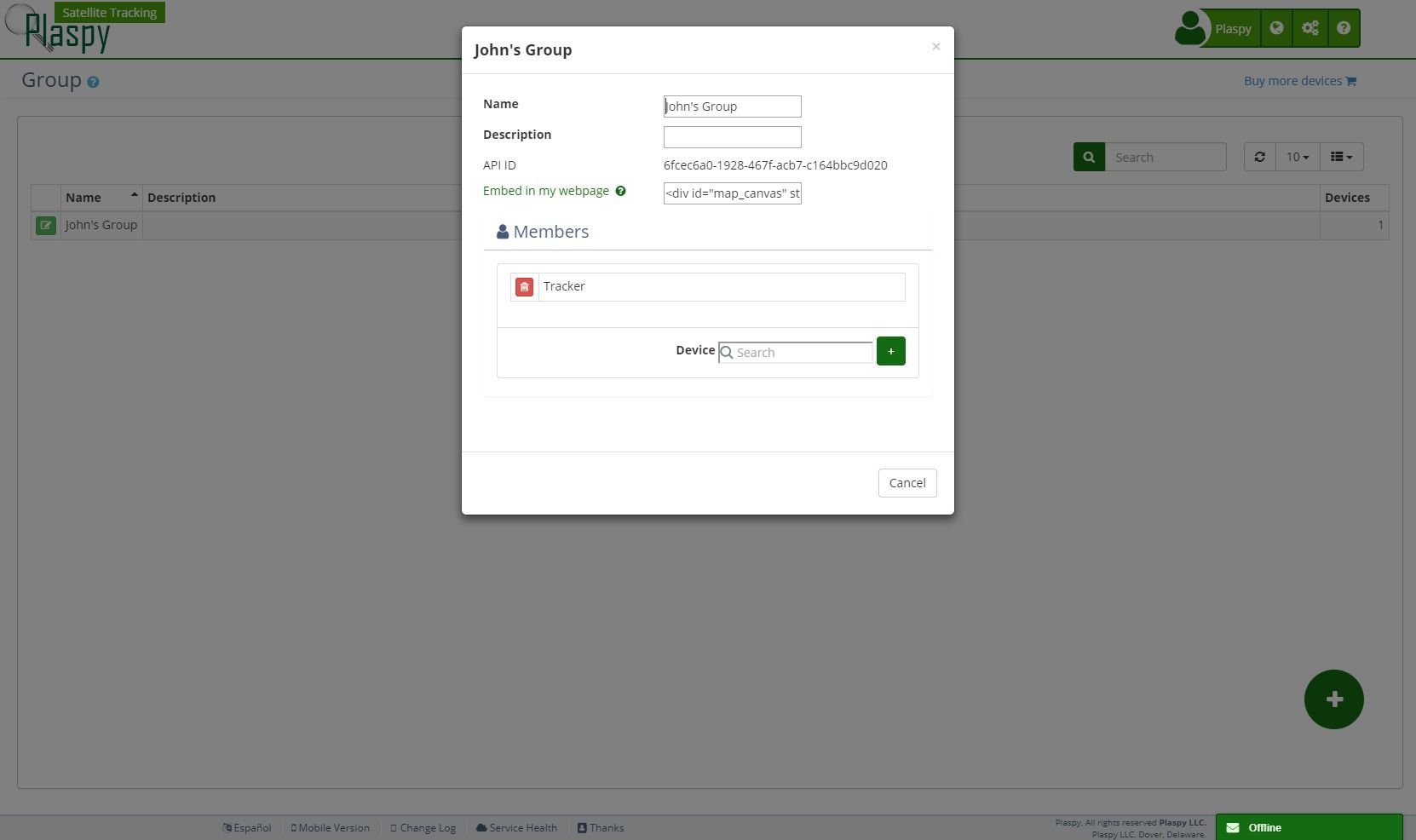 We answer all support request within 24 business hours approximately, If you have a question that needs an immediate resolution, please contact us by other way.
We answer you in business hours, as soon as possible. We are located in Bogotá, Colombia, time zone (GMT-5).