To enable the Telegram Notifications service, it is necessary to enter My account → Account information → Telegram notifications.
Then a pop-up window will open in which you will be asked for permission to log in with your Telegram account.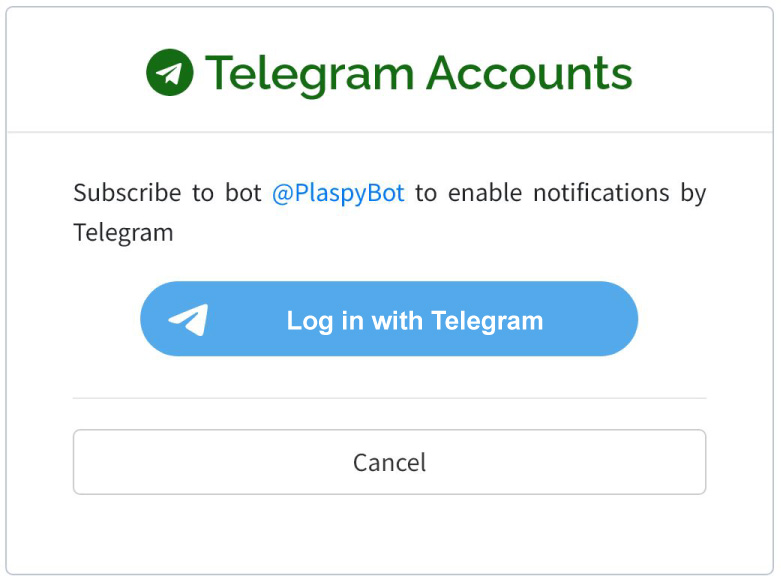 Next you must select your country of origin and enter your phone number, click NEXT and approve the request that will reach your Telegram account.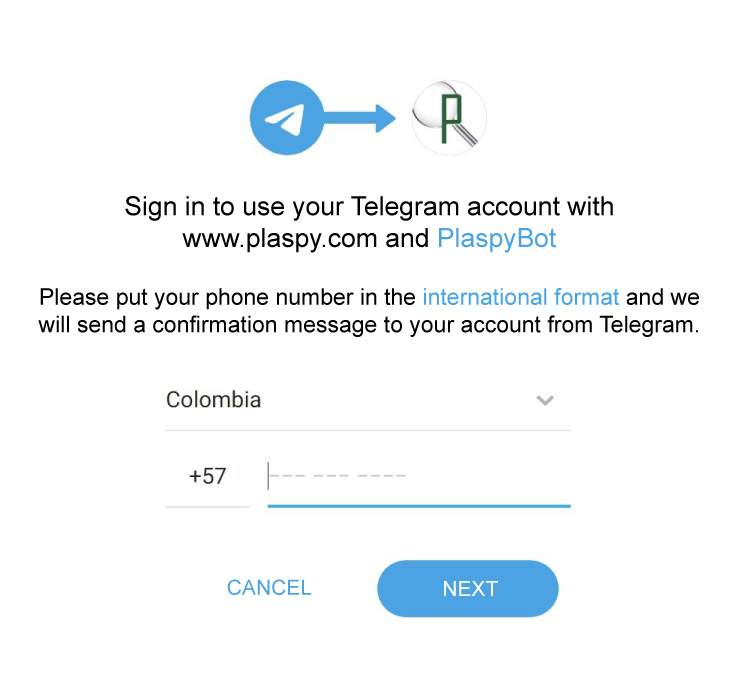 Now you just have to ACCEPT the login.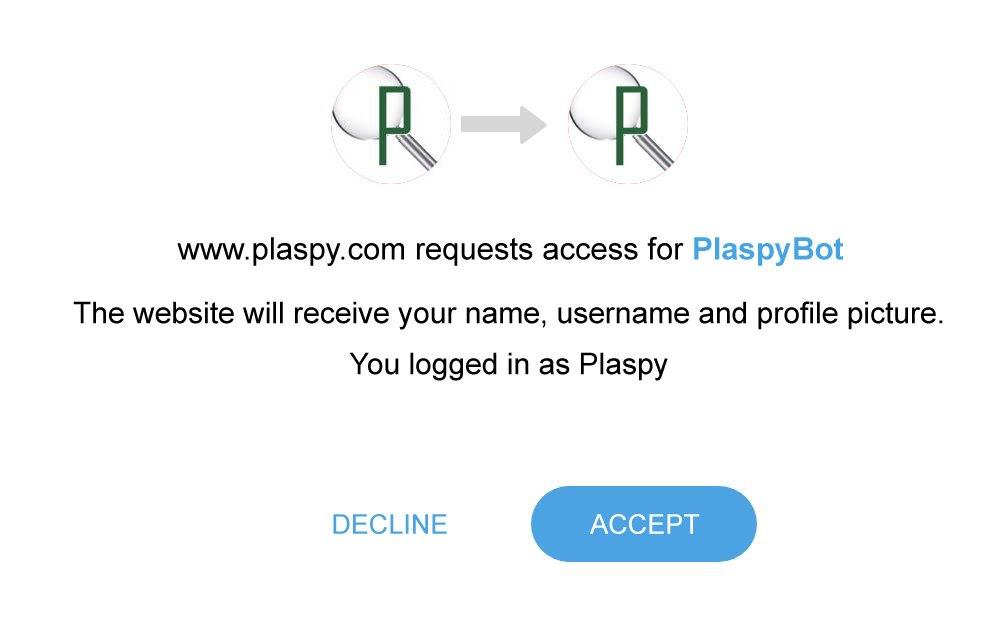 We answer all support request within 24 business hours approximately, If you have a question that needs an immediate resolution, please contact us by other way.
We answer you in business hours, as soon as possible. We are located in Bogotá, Colombia, time zone (GMT-5).